Welcome To
Vaishnav Innerfaith Pushtimargiya Organization
VIPO Pushti Anna Yojana (V-Pay)
Be Someone's Ray of Aspiration. Feed a Hungry, Donate grains with us. VIPO is providing grains to needy people (200+ families) every month and served more than 500 families through mega campaign VPAY. Anyone can help by providing Funds or Grains to vipo/vpay.
Click on the image for Ticket Booking
Latest Blog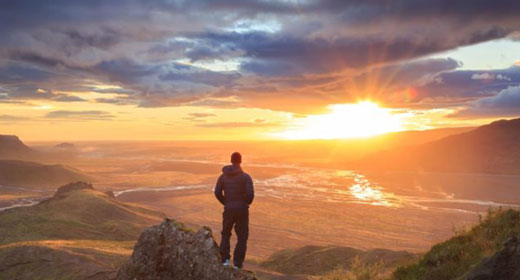 KRUPA MARG: A PEACEFUL WAY TO LIFE
Read More
About VIPO Global
In 1995, it was established as "Vaishnav Yuva Sangathan," in India, to encourage the young generation to play a positive role through the practice of selfless service or seva. Later the organization moved to the international platform as VIPO – Global.
Read More
Decoding Geeta and the history of Aryans
Watch HDH Shashthpeethadishwar Pujya Pad Goswami 108 Shri Dwarkeshlalji Maharajshri at TEDx GCET as he offers insights on the origins and history of the Aryans including contributions to the Indian culture specifically the Vedic religion.
Watch Now